News & Views
Partners With Three of the World's Top Medical Device Companies
As demand grows for medical devices,
Testrite
has expanded it's team dedicated to custom telescopic tubing for medical applications. Testrite's offers hardware solutions that meet auto-clave standards for sterilization. Our ability to quickly, design, prototype and ship is why three of the world's top medical device companies have chosen Testrite as product development and production partners.

Custom Solutions for Medicine
As a leader in the metal manufacturing arts, Testrite is working with medical innovators to provide innovative solutions for:
Custom IV bag holders.
Tubing for IV poles.
Clamp-on telescopic poles.
Hardware that is portable, folding and rotatable.
Articulating tubing for medical applications.
Tubing for emergency rescue professionals.
Medical components for those who range from inventors to top global providers.
Orthopedic surgery solutions.
Swivels for telescopic tubing.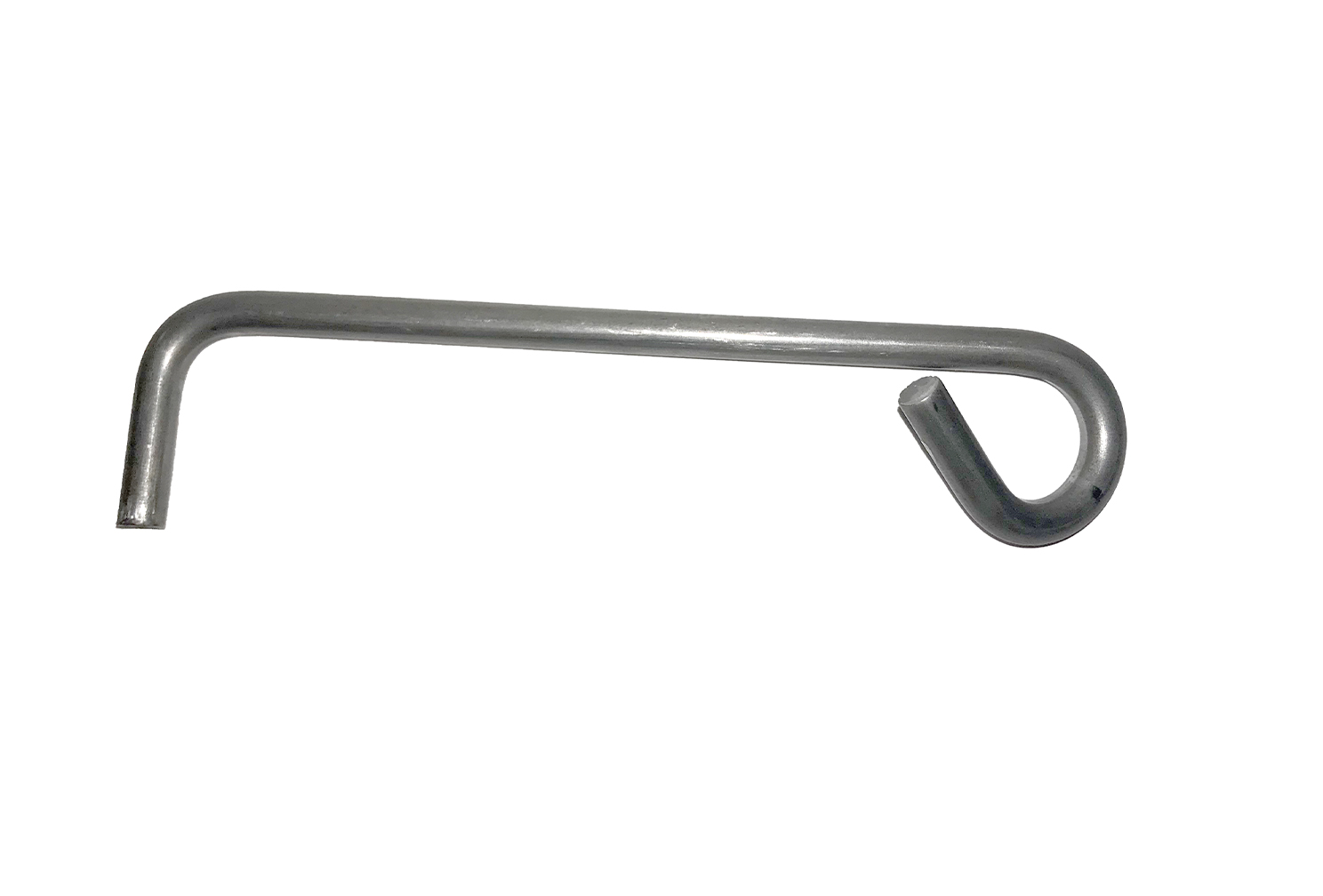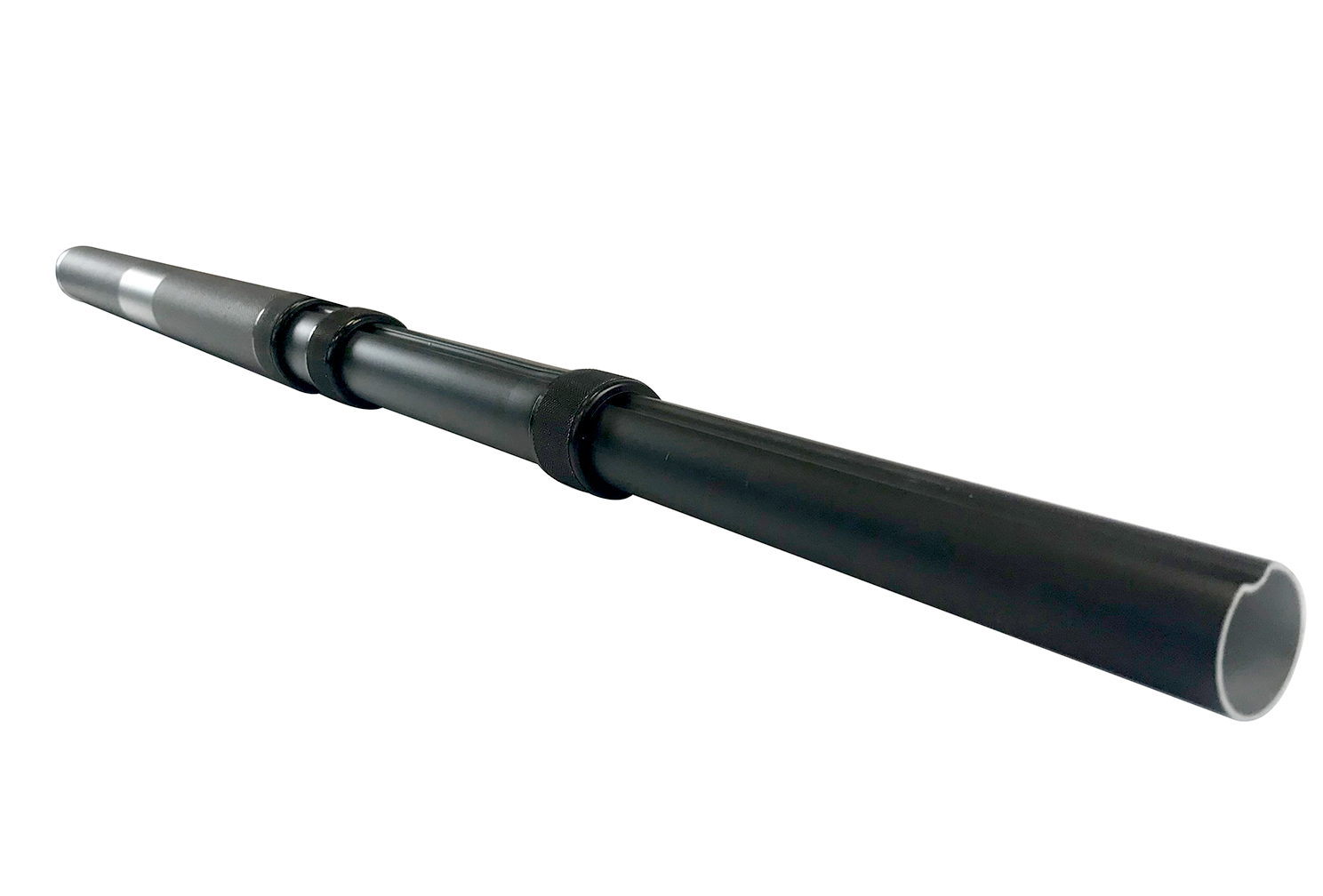 We can design a custom solution for your medical hardware and device needs. We offer a wide range of in-house telescopic tube fabrication services, from prototyping capabilities to production in the tens of thousands. And we stock a huge inventory of different telescopic tube locks and tubing.
While not every product in Testrite's line is appropriate for use in every medical application, our team is ready to support innovators in the medical device field. Testrite is the ideal partner for metal parts, telescopic tubing, and metal parts manufacturing.
All products can be customized by our engineering team to fit your needs, and custom sizes and production quotes start at a quantity of 25.

Innovation for Changing Times
Testrite began in 1919
as a photographic tripod manufacturer, selling our products through department stores like Sears and Montgomery Ward. We eventually decided to specialize in the manufacture of made-to-order telescopic tubes and accessories.
Fast forward to 2020 and a global pandemic and Testrite has rolled out over twenty new health and safety products to the market. These solutions support small, large and nationwide businesses, schools, retail stores, and restaurants so they can enhance associate and customer or user safety and maintain operations. We continue to expand our product line for hand sanitizer dispenser solutions, safety shields, SignHolders, and custom hardware for doors and desks so existing offices can easily retrofit workspaces for our current times, and rolling safety shields for students and teachers. Teachers can move the rolling shield as they teach so they can safely direct the class.

Work With the Leader in Medical Innovation
There is a reason that Testrite has become the leader in medical hardware solutions. This includes over 100 years of experience, US based design and manufacturing facility, experienced design and sales team that know how to take your vision from a drawing or CAD document to reality more quickly, with competitive pricing and customer focused philosophy for doing business.
Whether it is a custom medical hardware solution or SignHolder, we believe that we can help any client bring their idea to life.
Prospective and existing customer can fill out this form to request a custom quote
, and our team of talented hardware specialist will reply within 24 hours. We will assess your needs, identify existing solutions that may meet those needs or prepare a custom solution including designs and prototypes for approval, and a detailed quote and lead time.
For those not needing a custom solution, our website is e-commerce enabled and you can shop, search and easily locate hundreds of items with the click of a button. You can also find contact information for our office, our nationwide team of Sales Specialists or Customer Support at
https://www.testrite.com/contact/contact-testrite/
.