News & Views
70 Years of Manufacturing Excellence with Light Boxes
Engaging product and brand display are essential to increasing sales and showcasing any company's products, services, and merchandise. Light boxes have been an essential tool for capturing attention and providing a professional, eye-catching display for stores and companies everywhere.
Now, Testrite is celebrating 70 years of manufacturing excellence with light boxes. By offering a selection of light boxes, from fabric lightboxes to duratrans lightboxes, from flat lightboxes to engaging 3 dimensional lit cubes, rectangles, and triangles, Testrite has long been a leading US light box manufacturer for many industries.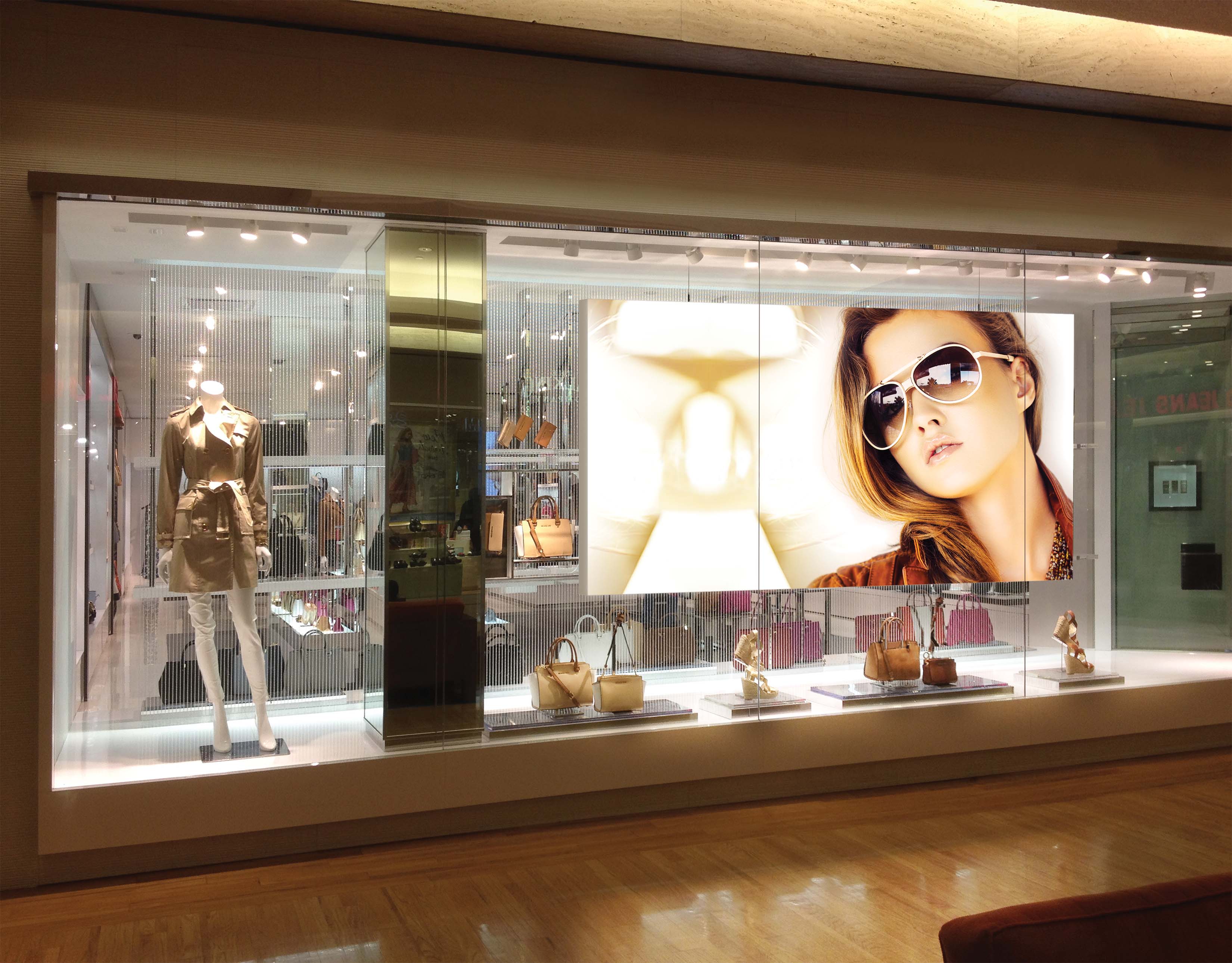 The History and Use of the Light Box
A light box includes an exterior frame and an internal lighting source that illuminates a graphic or product within or on top of the light box. Testrite's history with light boxes began 70 years ago when Testrite began began manufacturing light boxes for the photographic industry in 1952. Light boxes were critical to being able to quickly gauge the quality of photographic negatives, whether in a dark room or another environment. Testrite also manufactured photographic enlargers and opaque projectors, evolutions of the lightbox that were staples of the visual industries of the time. Testrite has worked with Underwriters Laboratory (UL) for decades to ensure the safety of it's lightboxes. While we started with incandescent and then fluorescent lightboxes, we have since migrated to Light Emitting Diodes, LEDs, which still benefits from our optical and photographic background.

Light Boxes and the Retail Environment
Today, light boxes are more than just a tool—they're an integral resource for engaging customers, highlighting products and services, and driving sales. Testrite manufactures and supplies different types and styles of light boxes to suit a range of client needs.
Light boxes are often a fixture in storefronts and other customer-facing businesses and locations. A range of companies and businesses use light boxes to spotlight key products and information, whether it's to improve ambiance, upsell customers, or provide a reassuring sense of being in a place where you'll be well taken care of. Most popular today are our stretch fabric lightboxes and our SEG Lightboxes. These leverage beautiful stretch fabric graphics that uniquely capture consumer attention, printed onto fabric with dye sublimation. Light boxes are incredibly versatile, and there's a place and use for them in almost any showroom, storefront, or similar location.
LED Light Boxes
Testrite's light boxes have evolved over the years. The latest generation features low-voltage LED lighting that allows for high efficiency. LED lighting affords:
Light efficiency
Low heat
Wide beam angle lighting
Long life
Color temperatures ideal for printed graphics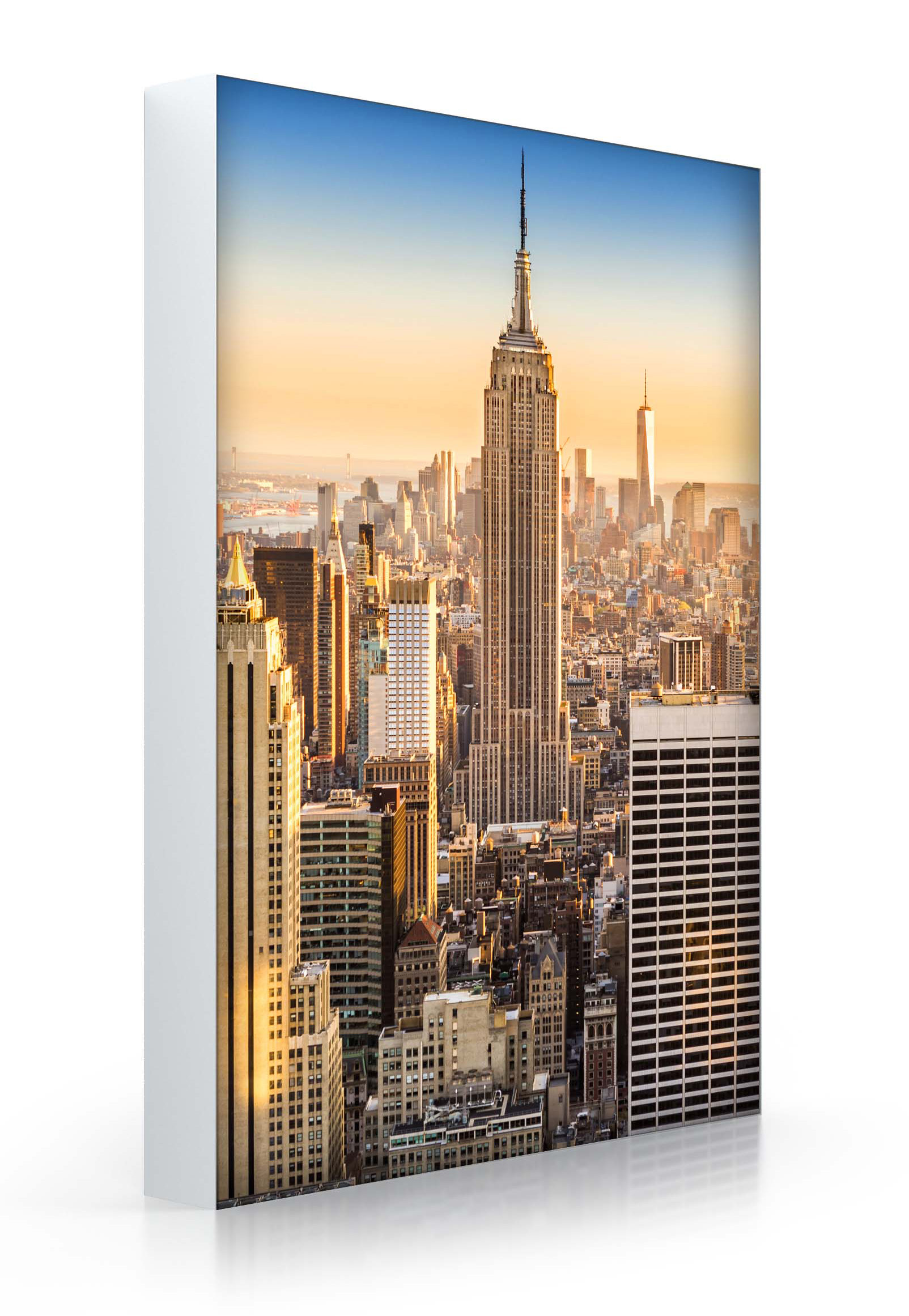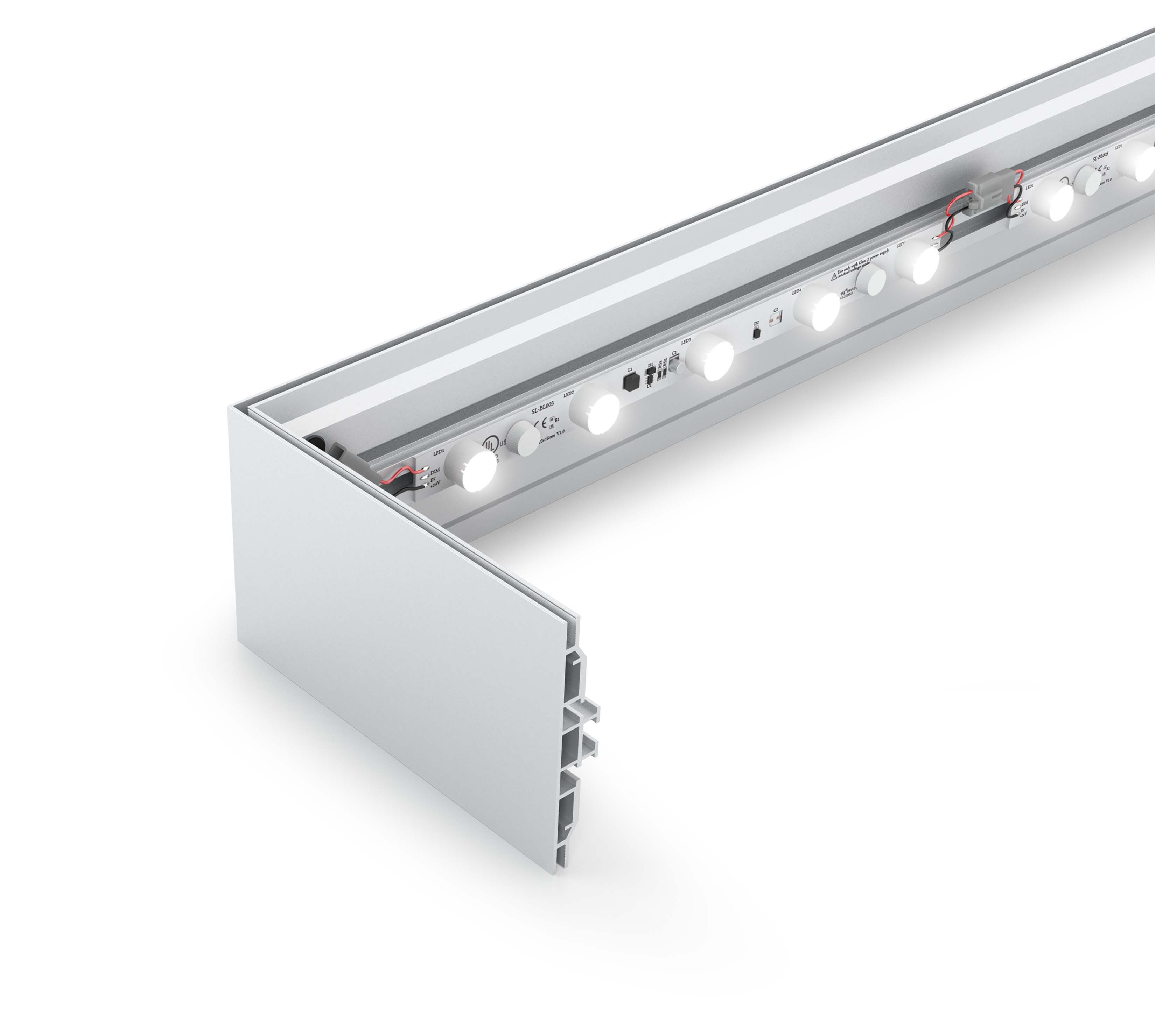 Options, Sizes, and Features of Testrite's Light Boxes
There's more than one way to light a visual and create a display. Fortunately, with Testrite's light boxes, options and features abound, whether you need a stock SEG lightboxes, a custom SEG lightbox, or a custom lit fabric tower.
Silicone Edge Graphics, or SEG light boxes, enable stretch fabric graphics to span across an aluminum frame. LEDs behind the graphic beautifully light the image as light bounces around inside the lightbox. The beauty of SEG is that graphics are easy for store associates to replace without needing to bring in installers. Graphics within SEG light boxes can be swapped out for easy reuse, and new graphics can shipped rolled or folded.
Lit Stretch Fabric Structures also known as pillowcase frames, utilize an aluminum skeleton made in house by Testrite that's then wrapped by fabric graphics. Our proprietary "torpedo lights" hang inside the structure, providing tremendous lumination and allow for easy daisy chaining. Our lit stretch fabric structures are available in squares, cubes, rectangles, triangles, and circles, along with custom shapes. Note that the struts that make up a lit fabric structure will create some amount of shadow when lit.
SnapFrame light boxes allow for front-loading convenience and amazingly consistent light dispersion to really highlight visual material in the frame. Our SupraSlim Snap Frame light boxes have been judged as being the best in the industry, winning out in "bake offs" where our Snap Frame lightboxes were put up against the competition. These lit snapframes use transparent Duratrans graphics for high-quality prints and include a clear lens to protect the graphic. Testrite proudly manufactures SnapFrame light boxes in the USA, with custom sizes available starting at quantity 1.
Double-Sided SEG light boxes are SEG light boxes designed to include a graphic on both the front and the back of the display. These light boxes are ideal for showrooms and anywhere a floor or ceiling-mounted display can have an effect.
The fabric light boxes, SEG light boxes, and other light boxes that Testrite manufactures and supplies are hardly one-size-fits-all. In fact, they come with a range of custom size options, mounting options, color choices, and custom finishes. So, you always have versatility when planning out your visual displays.

Light Boxes
Check out the various models and items available to find what suits your needs.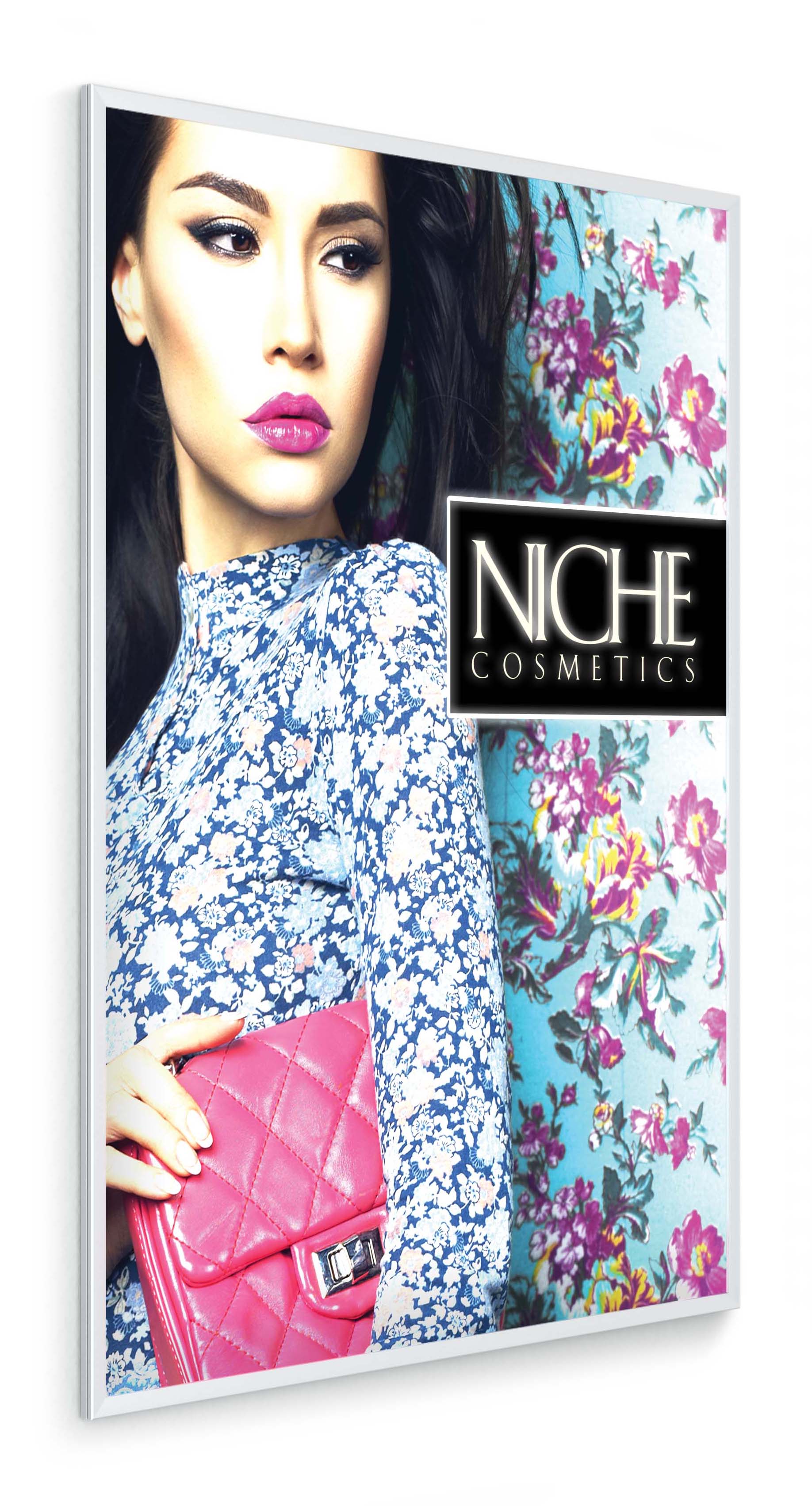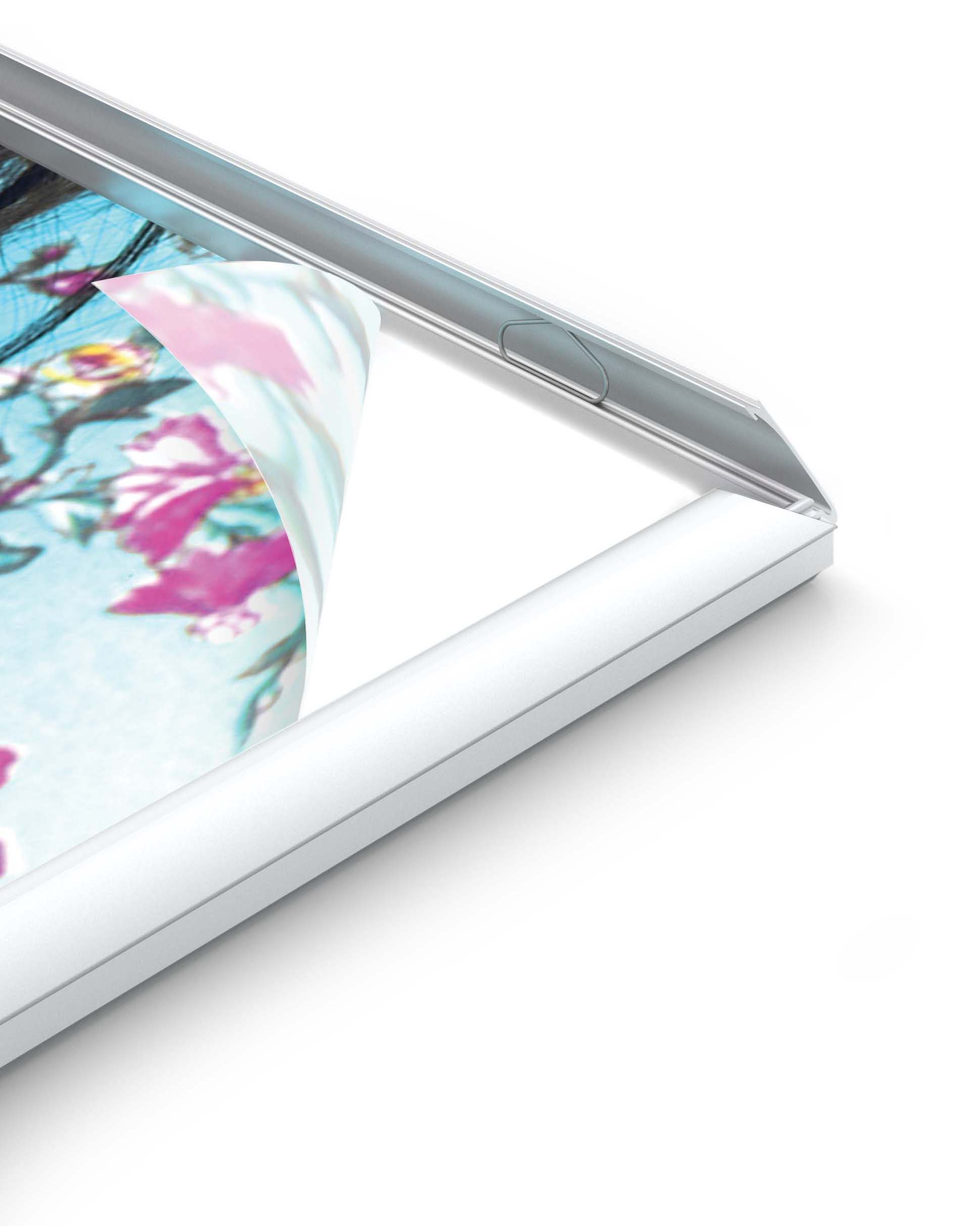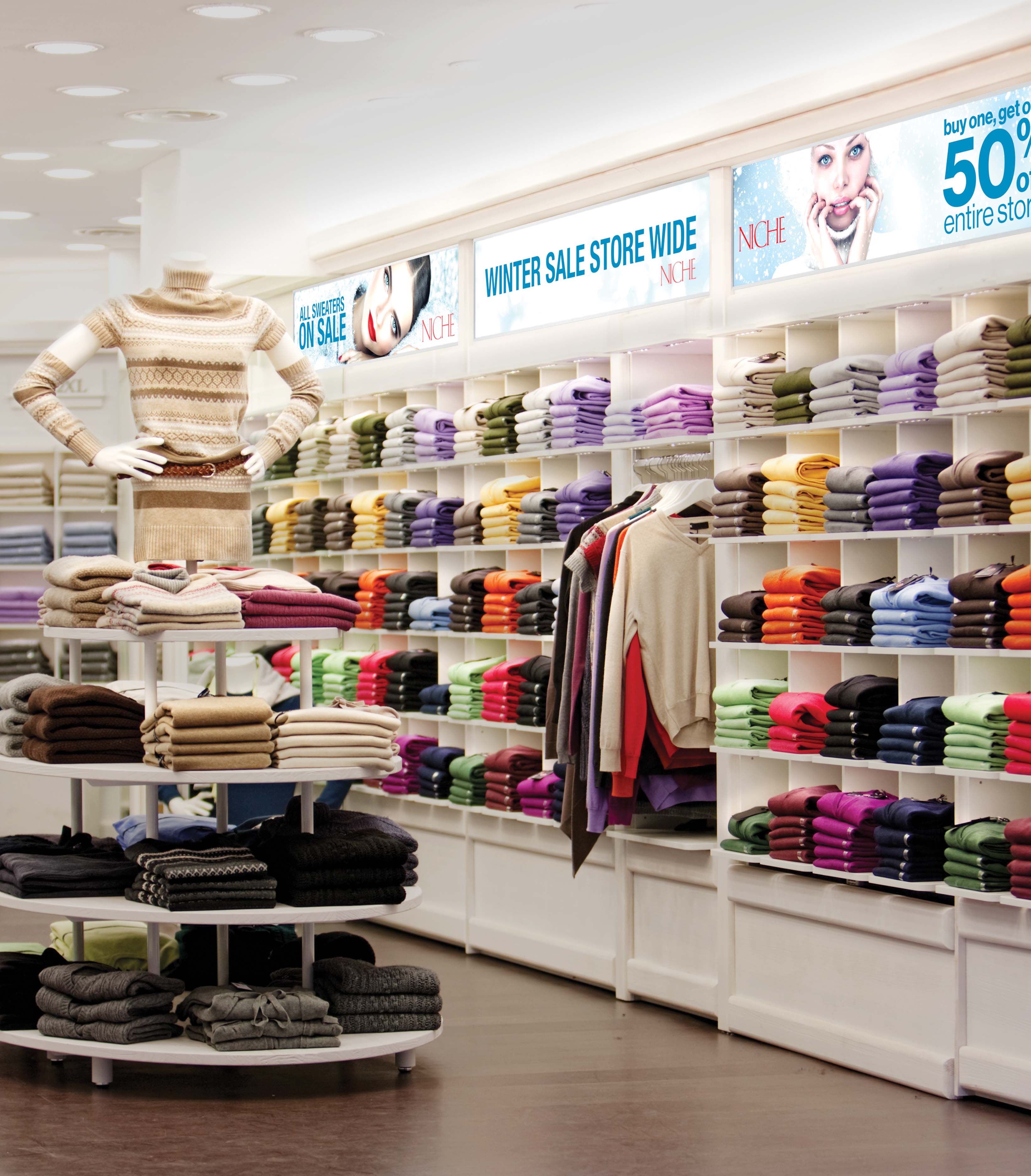 Lightbox structures (3 Dimensional)
In addition to "flat" lightboxes, Testrite offers 3 dimensional lightboxes in a variety of shapes:

Testrite and a Commitment to Quality
For decades, brands, retailers, and companies have relied on Testrite's services and products to enhance visuals and integrate graphics into their retail environments. As a manufacturer and supplier of so many US-made goods, like our made-in-the-USA light boxes, we are proud to carry on the reputation for quality and service that we've held for so many years.
To learn more about any of Testrite's products and services, call our team at 888.873.2735, sales ext. 3. Or send us an email at
display@testrite.com
. We always enjoy sharing more info about the products we create and supply and would be happy to speak with you today.