About Us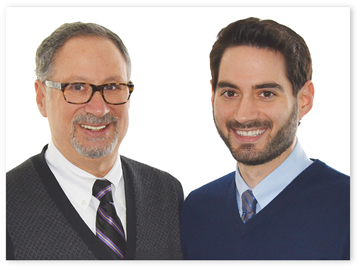 Quality
Innovative
Value Driven
American Made
since 1919.
Our customers increasingly recognize the importance of integrating graphics into
their retail environments. Graphics grab attention, set the tone, and convey critical
messages. With hanging, standing and wall mounted solutions, our dedicated staff
of inside sales people and designers are ready to work closely with you to ensure
your project is a success.

We pride ourselves on listening carefully to our customers and working closely
together. Challenge us. We have 100 years of experience, know how, and
existing tooling. And though functionality, durability and clean design are
guiding company principals, no criteria is more important than providing value.
We engineer value into everything we manufacturer.

Testrite is very proud to be an American manufacturer with an extraordinary reputation
for quality, value and reliability. Because we manufacture in the U.S., our supply chain is
shorter, "greener", and we can offer customizable solutions.
We look forward to working with you soon.
Sincerely,



Jeffrey Rubin, President
Larry Rubin, CEO








About the cover

"Imagine the possibilities" in your spaces.