About Us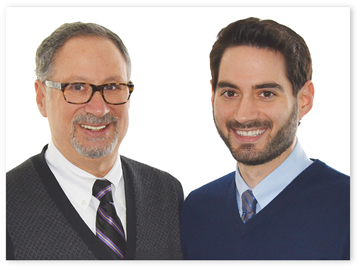 Quality
Innovative
Value Driven
American Made
since 1919.
In the demanding environments where display products are relied on day after day, customers increasingly recognize the importance of quality and of having a partner who can support their evolving needs.
Whether you need one stock item or thousands of custom frames, Testrite Visual is committed to being your source for quality and value in visual merchandising.
We are celebrating our 98th year in business, and we continue to invest to improve the quality of the products and services we deliver to you. It takes a team effort from our employees, whose priority is ensuring that your projects are successful.

We pride ourselves on listening carefully to our customers and responding by developing innovative products that capitalize on today's market opportunities.

Servicing a wide range of industries and offerring robust reseller discounts, Testrite is very proud to be an American manufacturer with an extraordinary reputation for quality, value and reliability. We source the finest quality components, and because we manufacture in the U.S., our supply chain is shorter, "greener", and we can offer customizable solutions tailored to your needs.
Hope to hear from you again, soon!!!
Sincerely,
Jeffrey Rubin, President
Larry Rubin, CEO
About our catalog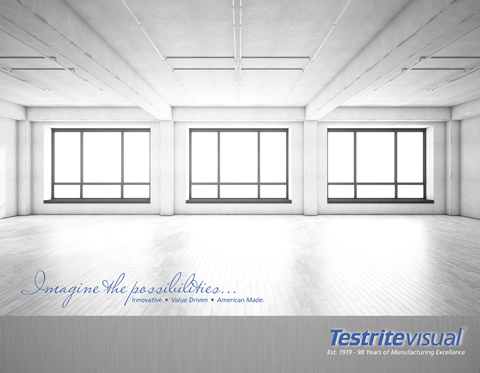 We want you to creatively
"Imagine the possibilities" in your spaces.