News & Views
Perfex Hanging Frames
Choice of Curvilinear, Rectilinear and Mini Frame Profiles
Precision mitered corners
Sold as a kit, fully assembled
Includes 2 universal hanging clips and 2 top & bottom wall hangers
Available Satin Silver or Matte Black
Side loading - 3/16" full open slot accepts 3/16" media
Accepts two Matte or Clear 1/32" lenses (sold separately)
Coroplast Backs - White, 4mm corrugated plastic boards make excellent backs. Sold separately
Live area: 3/8" margin covered by frame
On large rollouts, bulk packing can provide significant savings
Mini is only 5/8" wide and 5/8" high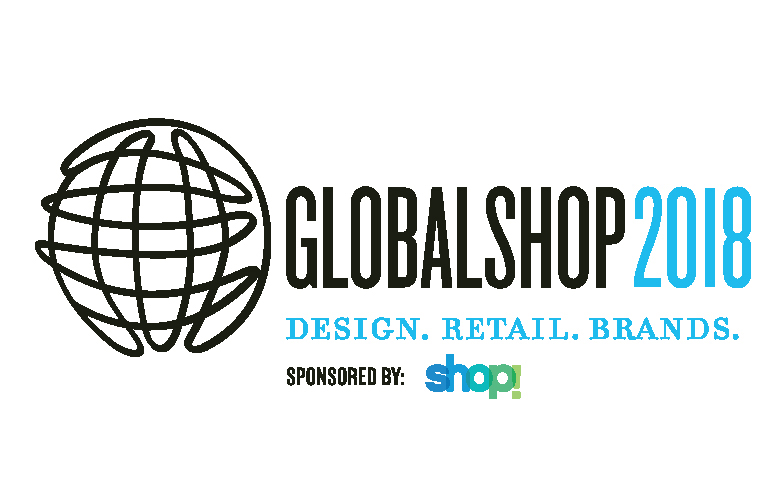 Come see us in Chicago, March 27-29,

Booth 4020


Our new Charisma SEG Epic Stands are double-sided and portable. They feature super-sharp price points, a handsome silver satin finish, and three base choices—elliptical, mini marquise, and roll-around bases.
Charisma SEG Stands boast frameless graphics with no visible sew lines and fabric graphics, offering a luxurious look and feel.
With Charisma SEG Stands, graphic changes are fast and easy. Custom and lit LED models are also available.