News & Views
In the coming months, Testrite will be installing energy-saving LED lighting throughout the company. This initiative will significantly reduce our 'carbon-footprint', adding to our already effective Green Policy.
Material
25% of our Aluminum currently comes from recycled billet, and will increase as more becomes available.
Steel recycled content currently averages 58%.
Corrugated medium and liner board (boxes) currently average 70% recycled content.
Local Supply
As a U.S. manufacturer, Testrite utilizes local suppliers reducing transportation impact.
The carbon footprint of a Toyota Prius built in Asia is greater than a Chevrolet Surburban built in the U.S.
Design
Many of our designs are telescopic, facilitating less packaging and transportation.
Process
88% of our scrap metals are recycled.
60% of our corrugated waste is converted into usable packaging.
We routinely recycle returned, damaged or obsolete products and materials.
Quality
Testrite products have always been known for extraordinary reliability and therefore have longer lives than our competitors' products.
If our products last longer, the carbon footprint is less. Product life impacts the environment more than any other factor.
Environmentally Responsible Operation
The New Jersey Department of Environmental Protection has expressed its appreciation for Testrite's continued operation of an environmentally responsible operation.

Please feel free to contact us for further information.
Our policy is to run our business with our planet in mind.
A Beautiful Halo Rail Installation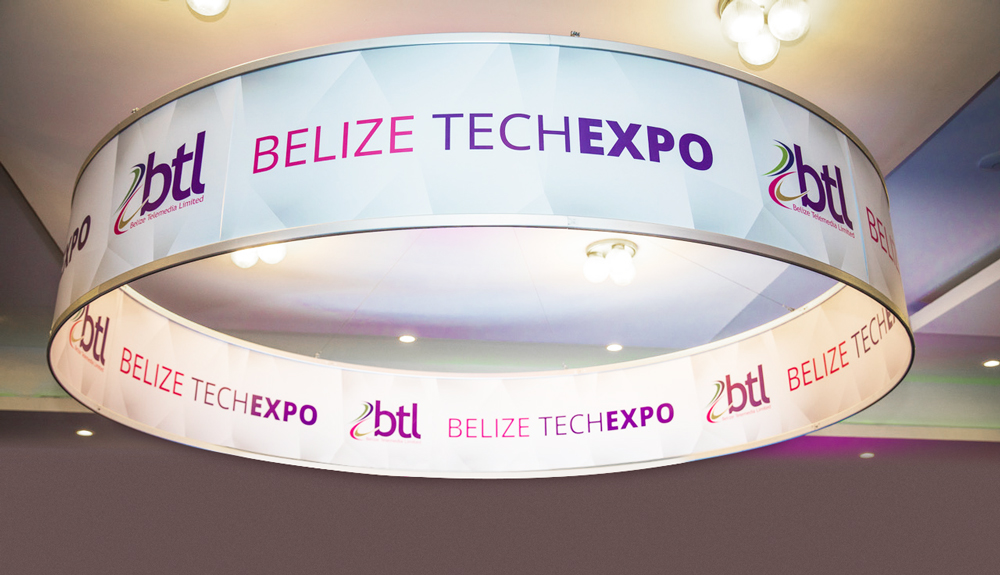 Sent in by a happy customer and their client.
11/7/19 UPDATE
Following through on it's pledge at the start of Breast Cancer Awareness month, Testrite donated $1000 between the Avon Breast Cancer Crusade, and Sharsheret, a New Jersey based Breast Cancer support and advocacy organization.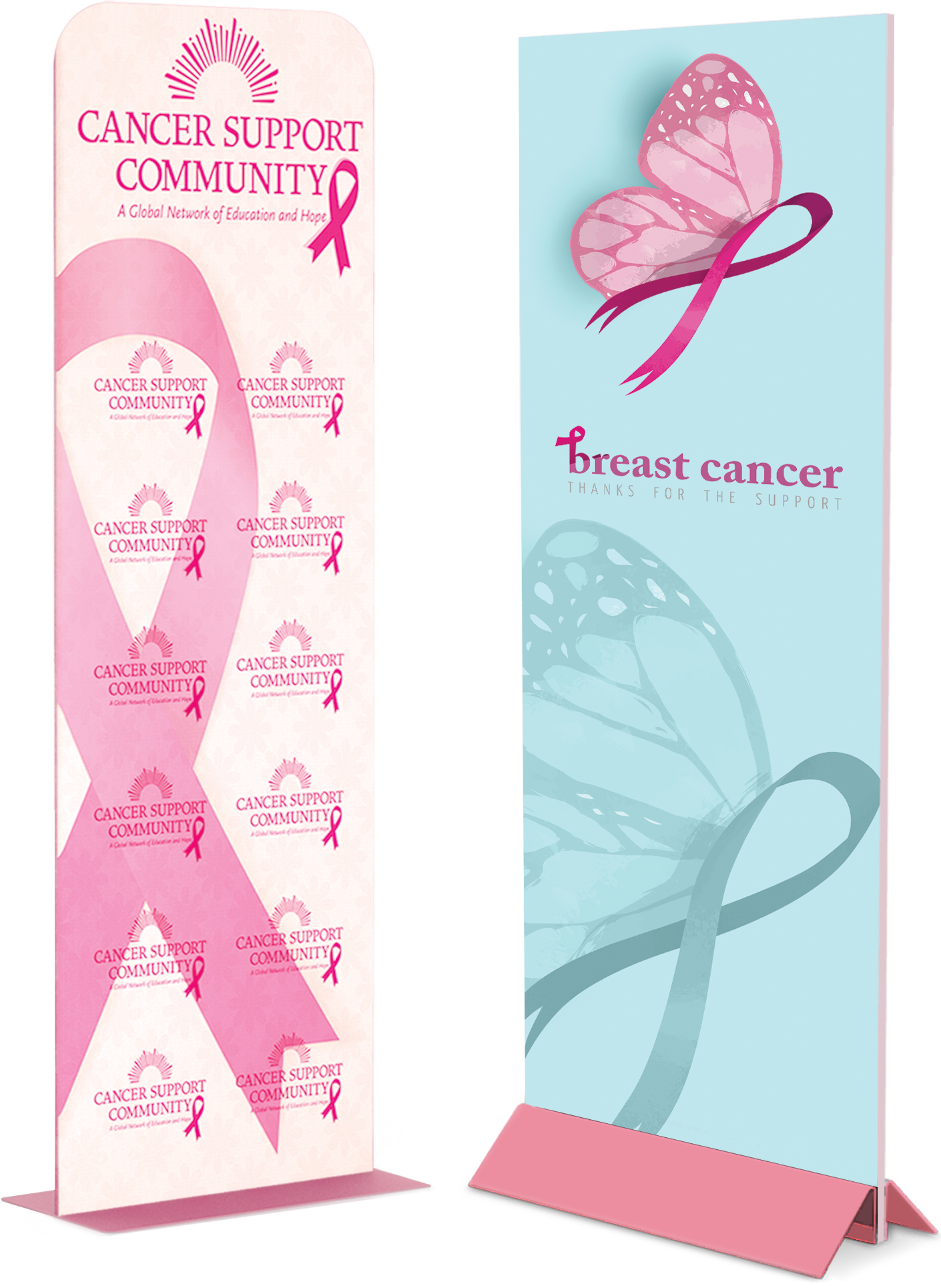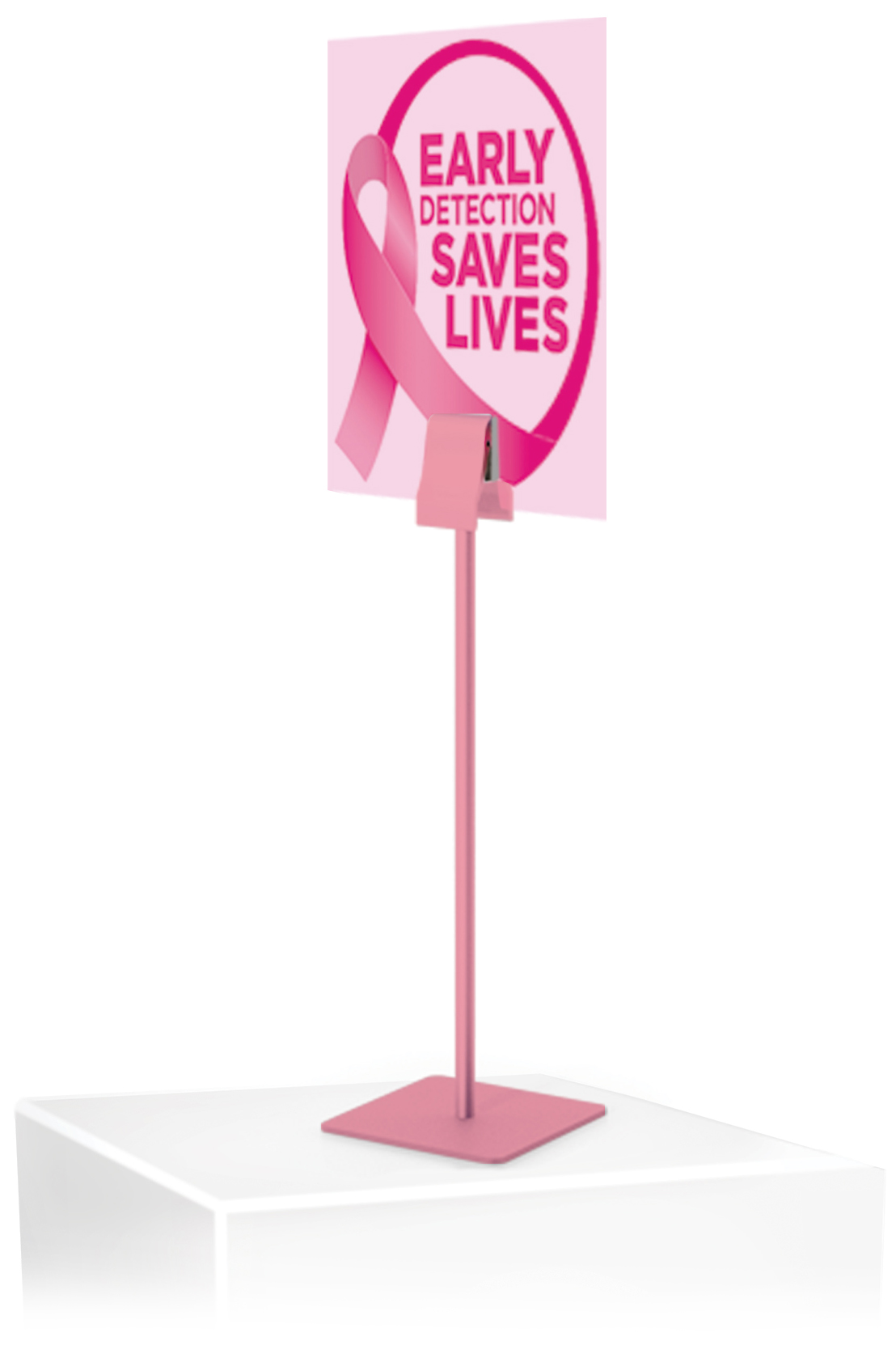 Testrite will donate 10% of the sale of any pink hardware ordered in October 2017 for shipment by the end of 2017. Donation value will be based on orders paid in full by year end. Testrite commits to donating a minimum of $1000. Donations will be to registered 501(c)(3) organizations dedicated to Breast Cancer awareness and treatment.
| | |
| --- | --- |
| | Custom colors are available for most Testrite products. |