News & Views
Be our guest at SGIA 2013. Please note VIP Pass Code 879901...you'll need to enter it after clicking on the link below.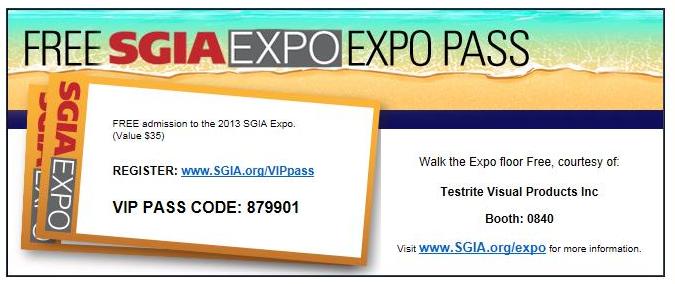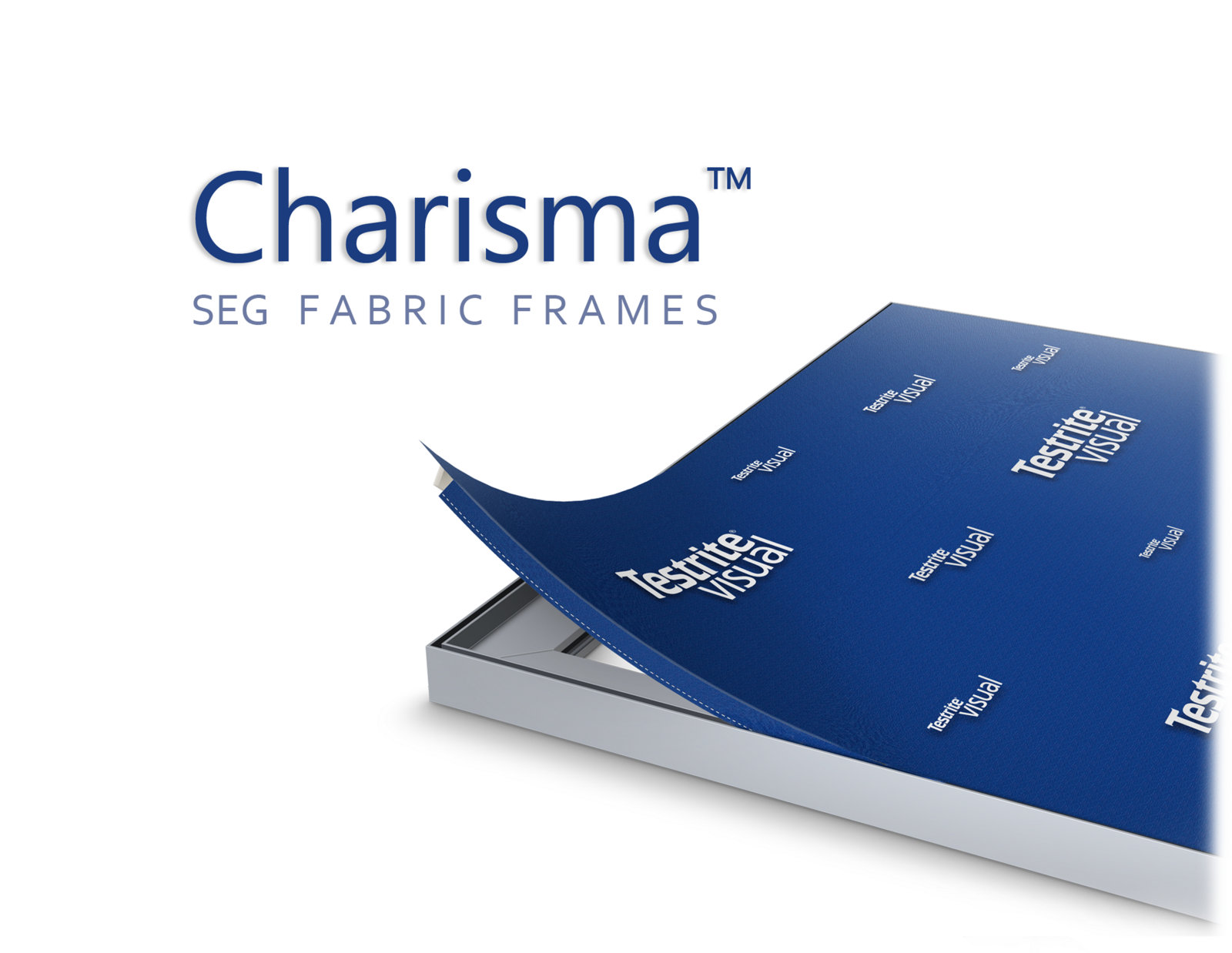 For the very best in SEG fabric frames, Testrite is
uniquely qualified. Providing exceptional value,
the highest quality and superior service.
Adding ambiance and impact to:
Trade shows, expositions & events
Airports, bus & train terminals
Retail store windows
Retail interiors, P.O.S. applications
Office, meeting, room interiors
Hotels and hospitality settings
Museum installations

For the finest in SEG Fabric Frames, rely on
HACKENSACK, NJ., July 2013 - Testrite Visual now makes it easier for exhibit and trade show booth designers to integrate CREO™ components into their CAD libraries for exhibit, point of sale and trade show solutions.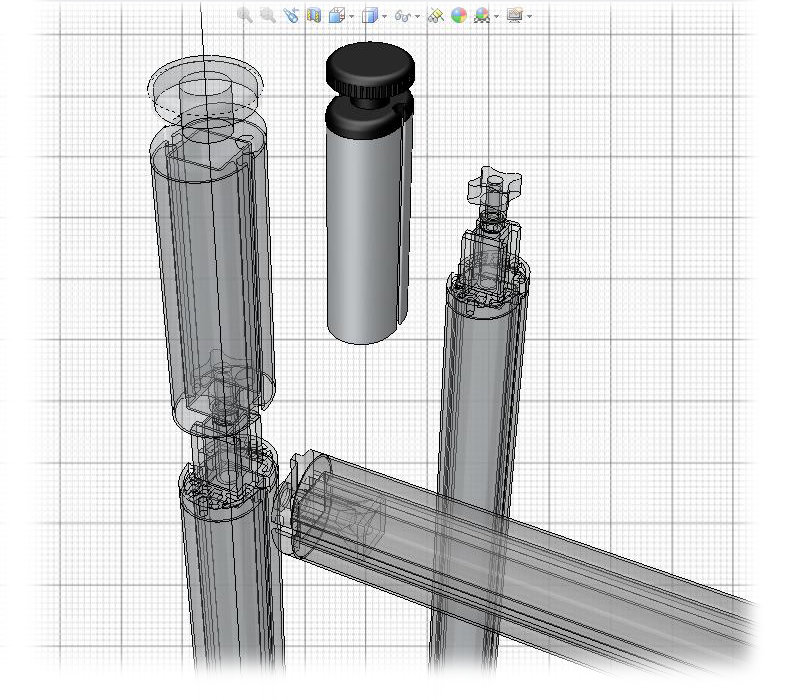 Designed in Italy and manufactured in the US under exclusive license, CREO™ is a visual merchandising exhibit system featuring tool-free assembly, clean sleek design, easy graphics integration and modular construction.
Our complete CAD library is available at
https://www.testrite.com/client-services/creo-part-files
and includes hundreds of 3D drawings of component parts, accessories and complete assemblies from the CREO™ catalog and website. These libraries are directly downloadable in DXF, 3DS and 3DM formats. "We have a legacy of dealer support and product customization and the availability of this extensive library continues that tradition of collaboration, said Larry Rubin, Testrite's President and CEO.

Also Available for Google's SketchUp™
In addition to the file formats mentioned above, Testrite has also prepared its
CREO CAD library for use with SketchUp
, the powerful, yet accessible 3-D modeling software from Google. This SketchUp library of CREO™ parts and accessories is housed in Google's
Trimble 3D Warehouse
and each part can be used in SketchUp™ or exported for use in the most popular CAD software types from AutoCAD to Z-Form and many more.
About Testrite Visual

Testrite is very proud to be an American manufacturer with an extraordianary reputation for quality, value and reliability. Solutions oriented, we listen carefully to our customers and react swiftly to address market opportunities. We are celebrating our 94th year in business.

For more information, contact:
Mitchell Lewis
Vice President
Testrite Visual
Tel: 201-543-0240 x50