The Image Bank

Product Image Bank: Click here to browse our expanded gallery of Testrite products and concepts. Registered Dealers are able to download JPG Images from the gallery. Please check back frequently, new images are constantly added.
There are no images in your cart.
The Image Cart allows you to collect images as you peruse our site. Product pages include hi-res images readily available for download in jpeg and tiff formats. Once you find the images you like, simply select for download and when finished, check out.
Please check your browser settings. The image cart requires that your web browser has enabled cookies. If you have selected images, but they do not appear here, then your cookies may be disabled. Please check your browser settings.
If cookies are enabled on your browser and images still do not appear in your cart, please contact us for assistance.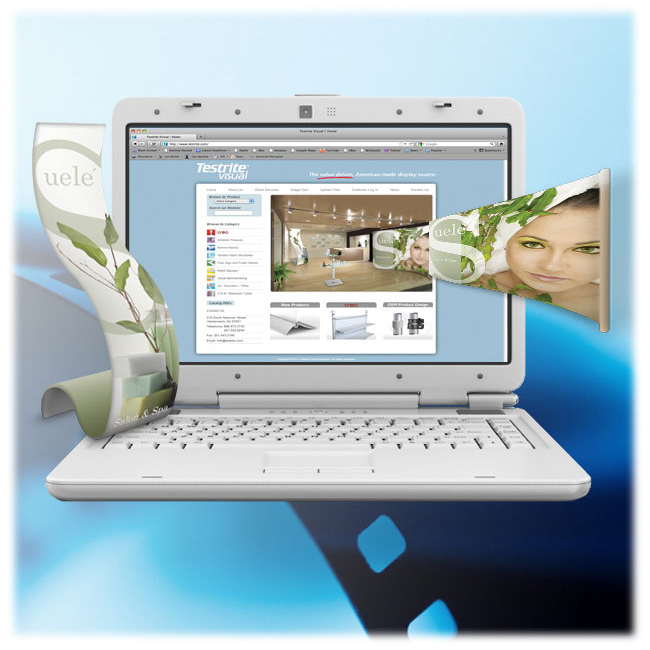 Manufacturer of display hardware - banner stands, graphic signing, pop-ups, snap frames, easels, gripper bars, CREO, telescopic aluminum tube assemblies, custom stands, and bases.